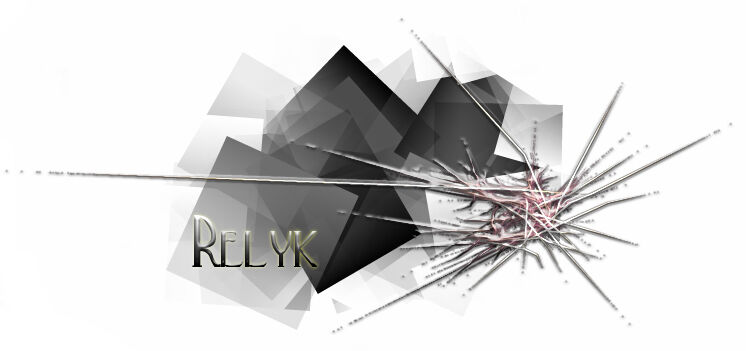 Quick Reference

Projects

Every Elite has its build




Top Ratings




Sabway




Speedruns




Core Builds

User creations

Build-Related

Vetted Builds




600/Smite Builds




Best builds

IGN Info

Miscellanous

Boxes

| | |
| --- | --- |
| Faggot | This user is a massive faggot. <3 Thunda |

| | |
| --- | --- |
| Troller | This user has over 1900 links |

| | |
| --- | --- |
| Zzz | This user has been on PvXwiki 8 hours straight. |

| | |
| --- | --- |
| Lvl 20 | This user has gotten to level 20 in two hours |

| | |
| --- | --- |
| Survivor | This user has gotten to Legendary Survivor in 20 hours |




Images




Welcome to PvX, Relyk.


Look at the New User Guide if you are unfamiliar with the mechanics of the wiki.
Make sure you go over our policies before contributing.
Alternatively, you can ask me if you need anything.
Sign your comments with ~~~~ and always try to respect other users.

—Relyk
Mgrinshpon's Leet Build of the Whenever
The Shadow Judgment assassin attempts to combine the Guild Wars world's two greatest foes- Area of Effect damage and shadow stepping: and succeeds admirably. Combining degen in the form of burning is just a cherry on the top of this sundae of decadent bravery.
This gem comes from the festering filth-hole we all know and love: the PvX authors. Not the "my wife's little sister is pretty hot" kind of love and impure thoughts but the "me and you, with a half-empty bottle of Baccardi, a 40 weight, and wearing nothing but contented smiles" kind of love. The kind of love that only the Shadow Judgment assassin and the original brave man-creator can give to you. Now, the author has since been lost to the annals of PvX:WELL but rest assured that this bad boy will just pop right in behind you and judge you for all you're worth.
Originally found on PvX. For more builds of top notch quality, see here.
Addendum: my apologies for taking so long to update this.
-->