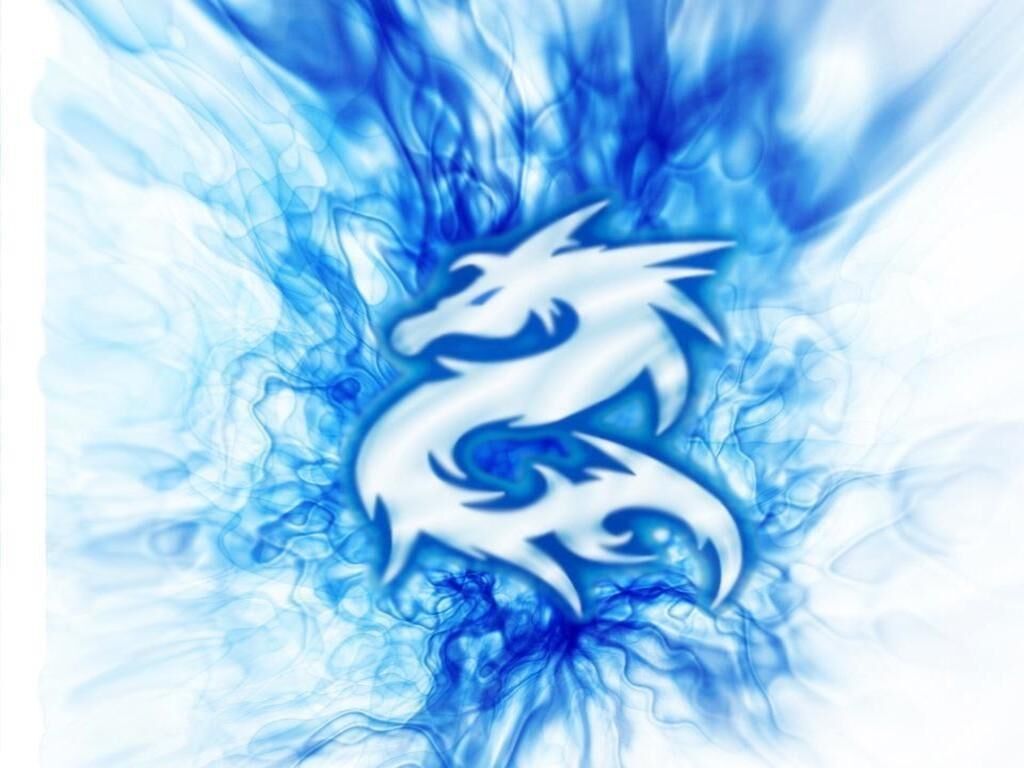 OkoS goes here

GOD FUCKING DAMN YOU HYDRA AND
YOUR FUCKING NYDUS CANALS
Won the battle with N A P A L M. (Rating change +4.)
Was that the one in Burning Isle?
Fags be stealing my name and sucking under it.
Oh, btw, any pvefags wanna help me make an SSSC build sometime? I'm feeling like a shitter, and I love colliding hostile mobs. Napalm

Flame contributions 22:07, 7 January 2010 22:07, January 7, 2010 (UTC)
Community content is available under
CC-BY-NC-SA 2.5
unless otherwise noted.