Ohai, I'm a nub. Look at mah Badge :>
<badge user="Kurtan"/>
Enjoy my collection of epic noises.
2 from one!
Grrrrriiiiiiiiinnnnnnnddddddd!
French Grindcore is ace and ND for more epic British! grind. Nasum <3 The video is ace though.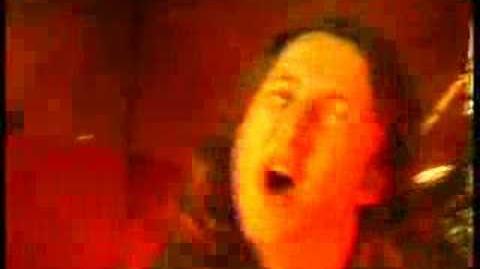 Black Metal! :o
Istapp <3 "Sportlov" is epic too. I seem to listen more to swedish BM than norwegian :<

Random Death..
RIP Vitek..
Thrash! And some Death/Thrash
Fucken love me som good Thrash once in a while.
Punk, HC and whatnot.
Crust!
Prog!
<3 Pain of Salvation, and Opeth and Edge of Sanity and Porcupine Tree and many many others :o
Random stuff :o
GTA2, epic game. Nuclear Rabbit is just.. awesome. Purgatory Unleashed! Oh, and my theme song.