---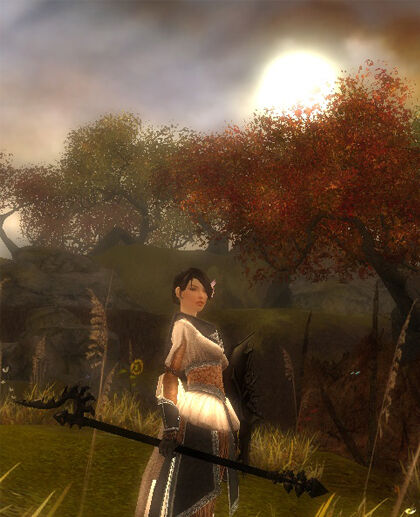 Hey, I'm Arcane Spark / Ryan. Welcome to my userpage to end all userpages. I'm a 16 year old highschool student in Connecticut. Golf and hockey are cool, so are girls. I liek gw. If you HA/GvG i'd love to play both if i've got the time.To contact me, post a message on my talk page. Enjoy your stay.

Builds
Great
Community content is available under
CC-BY-NC-SA 2.5
unless otherwise noted.